Join us for this year's tournament on December 29, 2018!
The 36th Annual Alumni & Friends Basketball Tournament was held
December 30, 2017.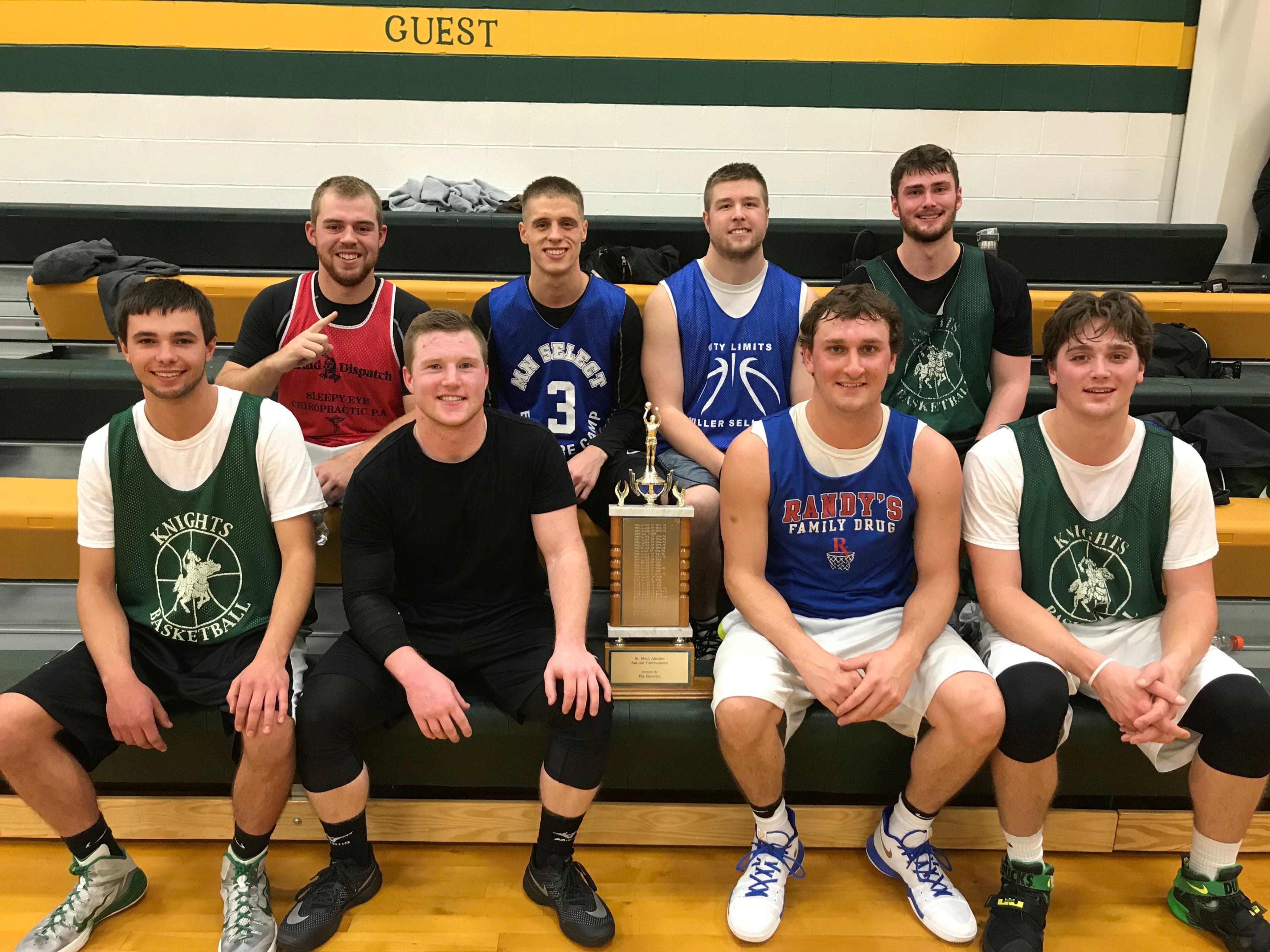 Winners for the 2017 tournament is the 2011-2016 Team defeating the 2005-2006 team with a score of 50-45.
Thank you to everyone who participated in this tournament!