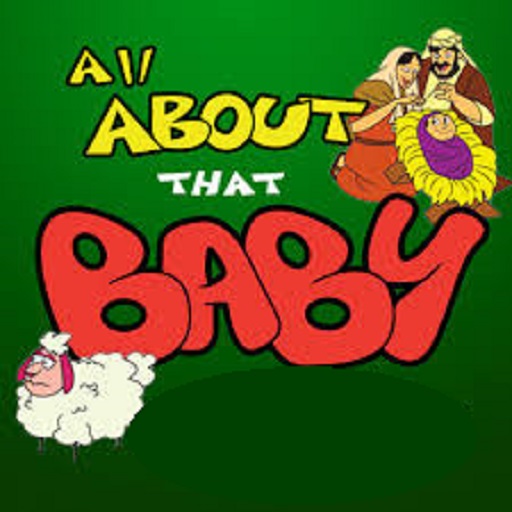 Join us to hear All About That Baby!
The Angels and Shepherds and…talking sheep?

Oh my!

People are making the journey to their place of birth, in compliance with Caesar's decree that everyone should register for the census. This results in the little town of Bethlehem overflowing with people arriving from out of town. Nathaniel, a lovable but scatter-brained, late-for-work shepherd, bumps into those travelers as he rushes to take his shift at watching the flock. Thus begins a story that is

All About That Baby

, with our kindergarten angels and our grades 4-6 shepherds, out-of-towners, and singing and talking sheep. The students are excited to share their Christmas musical with you on Wednesday, December 12, at 1:30 p.m. and 6:30 p.m. in St. Mary's auditorium.
Elementary Student Council