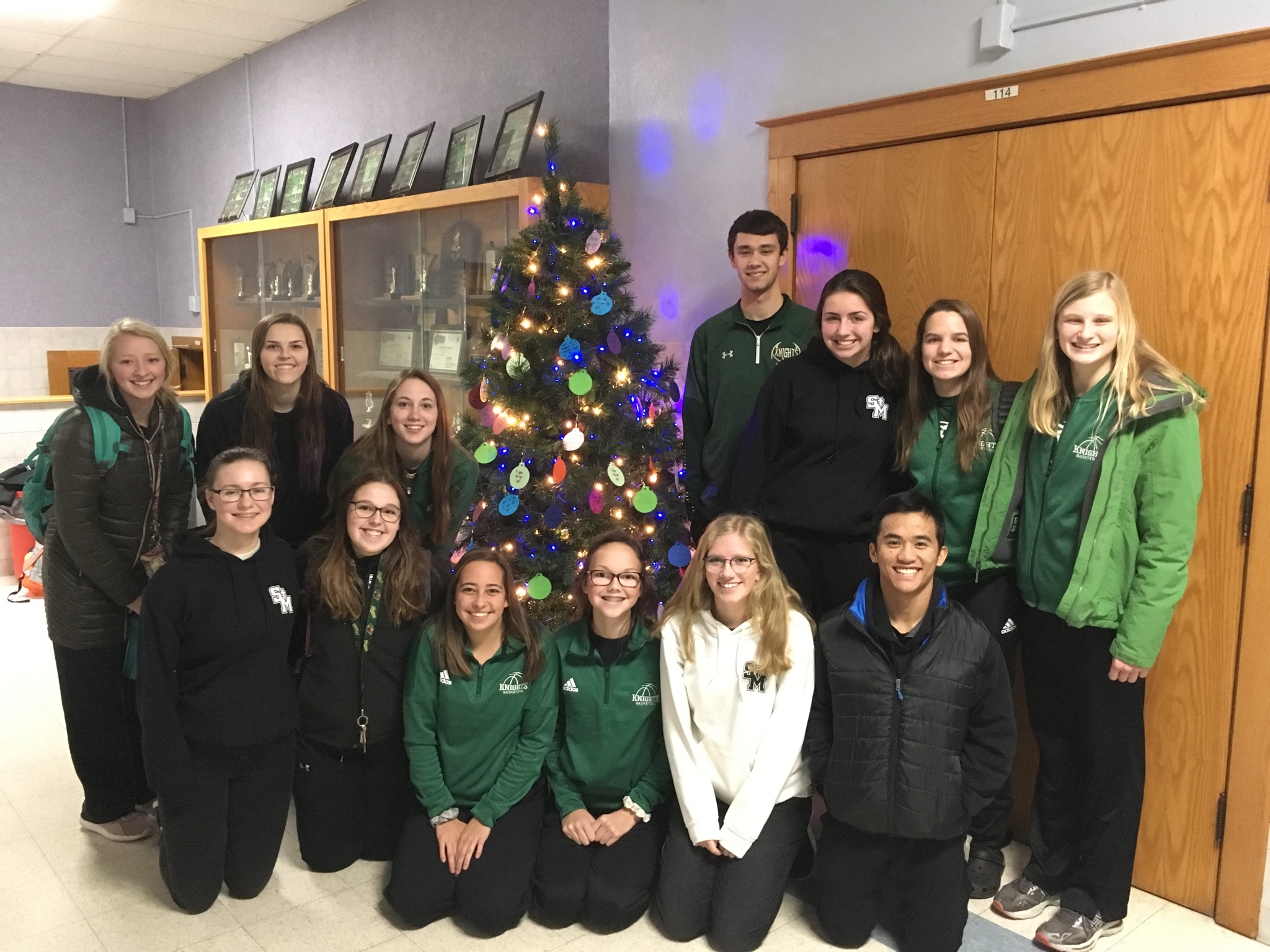 Help Make Christmas a Little Brighter This Year!
MHS (Minnesota Honor Society) is holding their annual Giving Tree from now until Thursday, Dec. 20th. The tree is filled with ornaments with needed gifts listed; please select an ornament and purchase the gift. The wrapped gift should be returned to school, with the ornament attached to it so it can be delivered to the proper recipient. All donations to the Giving Tree will be given to We Care donations out of Morgan which will distribute the gifts to the appropriate family for Christmas. Thank you!
Homecoming - October 5, 2018
Congratulations to our Homecoming Queen Callie Bohnen and King Dominic Helget !