Caribbean Knight Party - Huge Success
Mark your calendar to attend next year - February 17, 2018
~Proceeds of $116,415 will be used to maintain affordable tuition and increase enrollment~
Additional proceeds of $21,050 will be used for technology and playground use.
Thank you to everyone who contributed to the success of this event!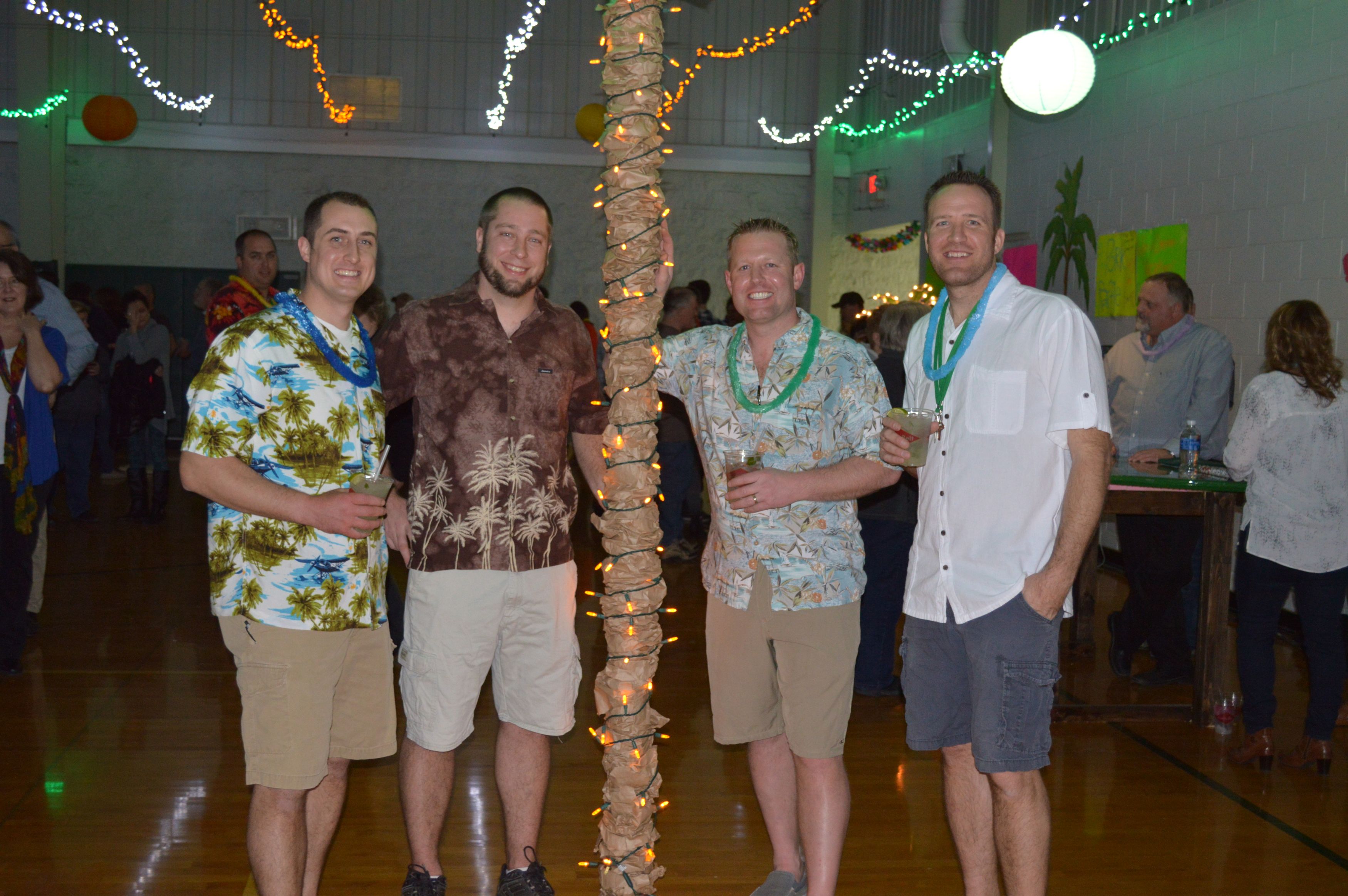 Grand Prize Winner $4,000 Cash:
Perry Pietig

A full list of raffle drawing winners will be published in the next Recall newsletter. St. Mary's School is grateful for the dedication and hard work put forth by the planning committee: (l-r): Sam Bloedow, Brent Kucera, Tim Schwartz and Judd Walter.